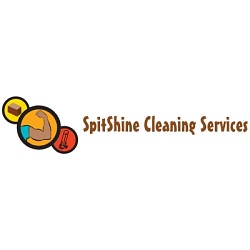 Spit Shine Cleaning Services
1

Review
Main Services:

Residential House Cleaning, Commercial Cleaning

Years In Business:

10 years experience

Company Overview:

You\'ll love our white glove service! Spit Shine Cleaning Services is veteran owned and operated and has the highest level of integrity in the business. With more than 10 years experience servicing residential customers in the Salt Lake City area, we are your economical choice for house cleaning. Our services include: Move-In-Move-Out-Make Ready, Weekly, Bi-Weekly, Monthly, Pre Sale Cleaning, Post Construction Cleaning. Let us care for all your cleaning needs with our personalized, proficient service that will have your home looking brand new. We offer FREE ESTIMATES. Contact us today for all your cleaning needs.
Reviews By Customers
Review by: S. B.